Posted at 10:15 - 29th Oct - Samuel Curran
Breakfast Tostadas On The Pro Grill Griddle
Are you looking for a simple way to spice up your morning? We have a fresh breakfast twist on a classic Mexican dish that will leave your taste buds completely satisfied! We grabbed our Pro Grill Griddle and Grill Press, turned up the heat and made some mouthwatering Chorizo Breakfast Tostadas with Griddled Onions. Tostada shells are are great vessel for any flavor combination.
The word tostada in Spanish translates to "Toasted" This recipe is a more than toasty way to start your day. Start a new routine on your Griddle Grill with this easy to follow recipe, It is so simple you could make it in your sleep.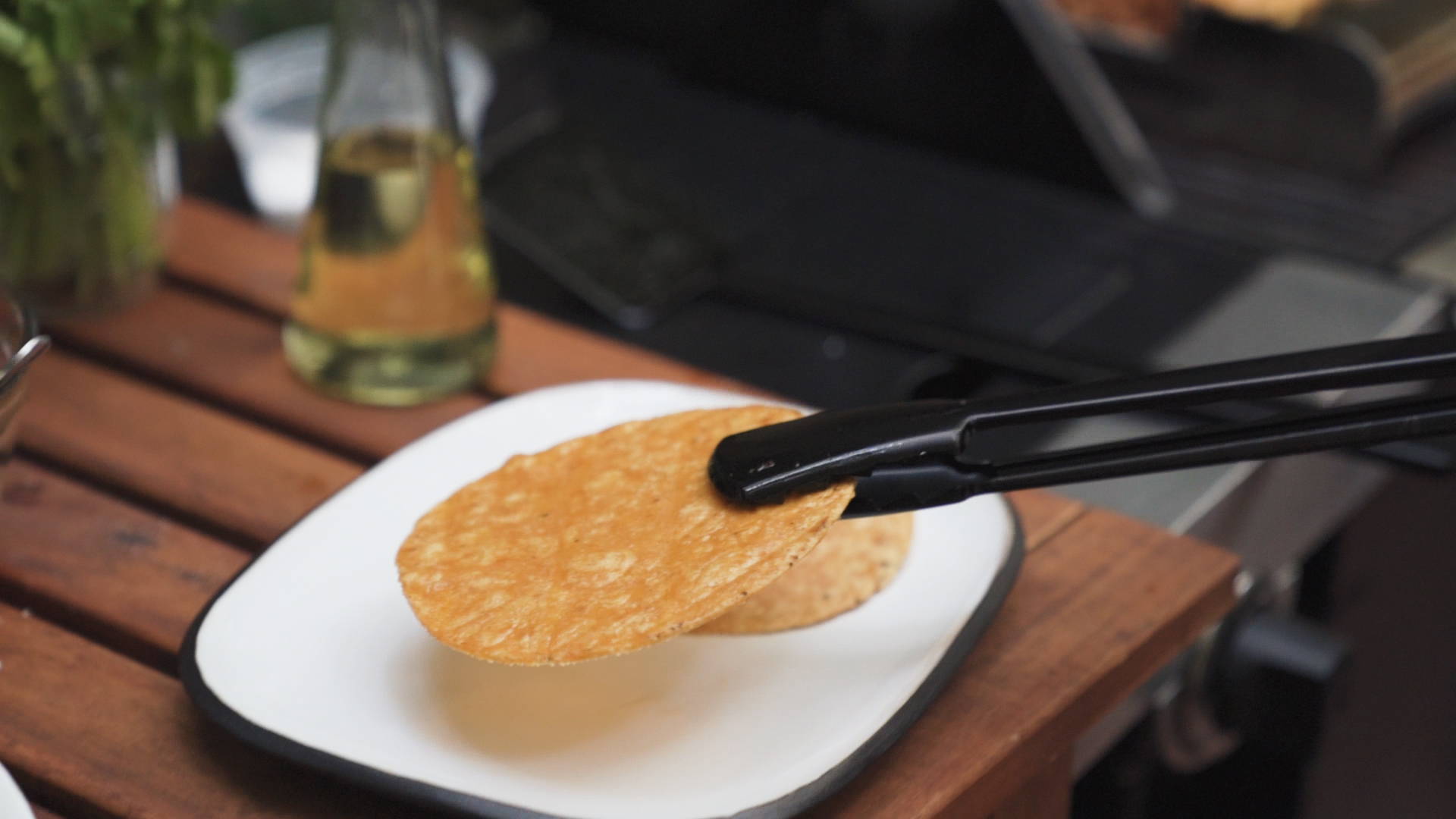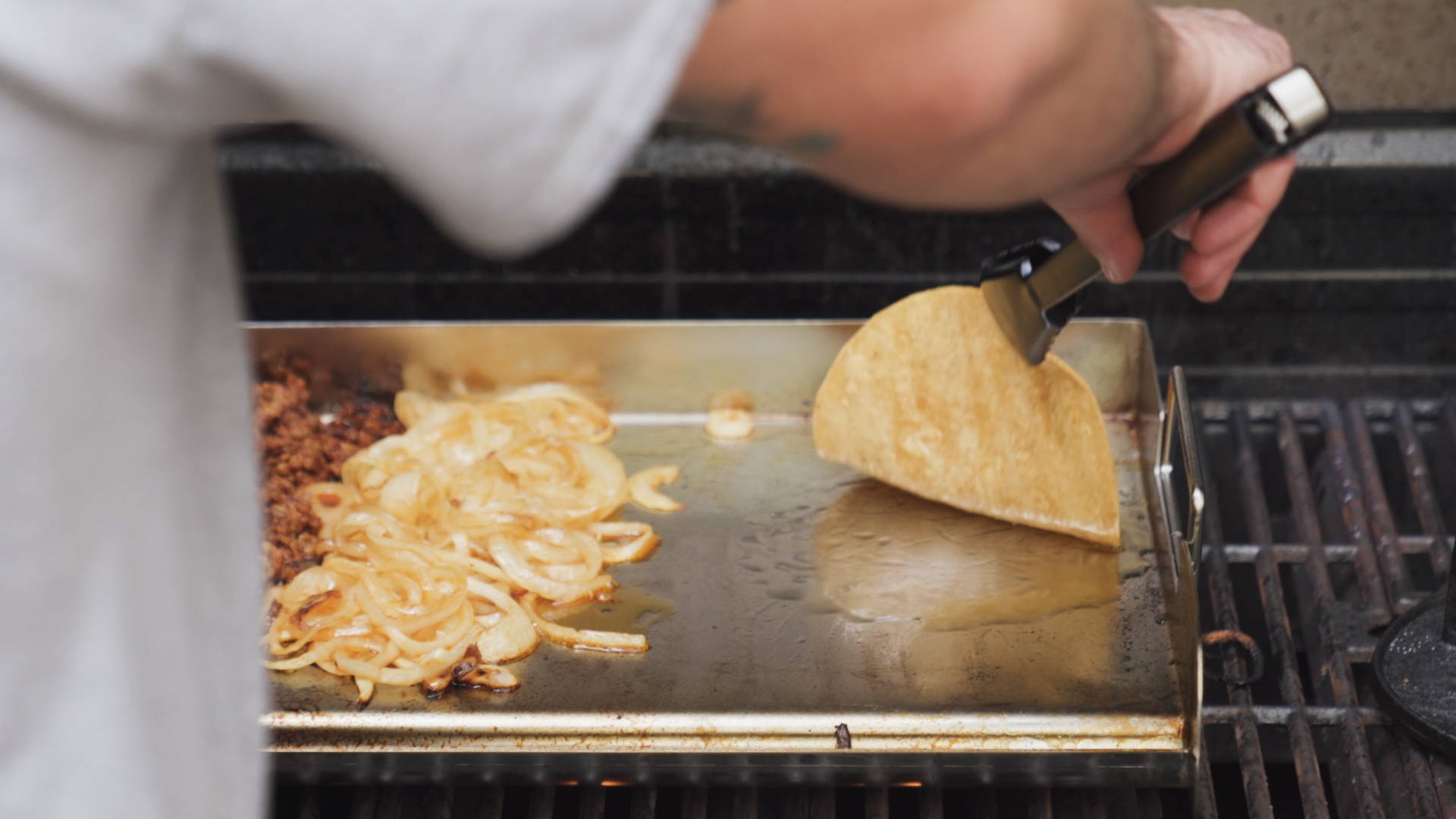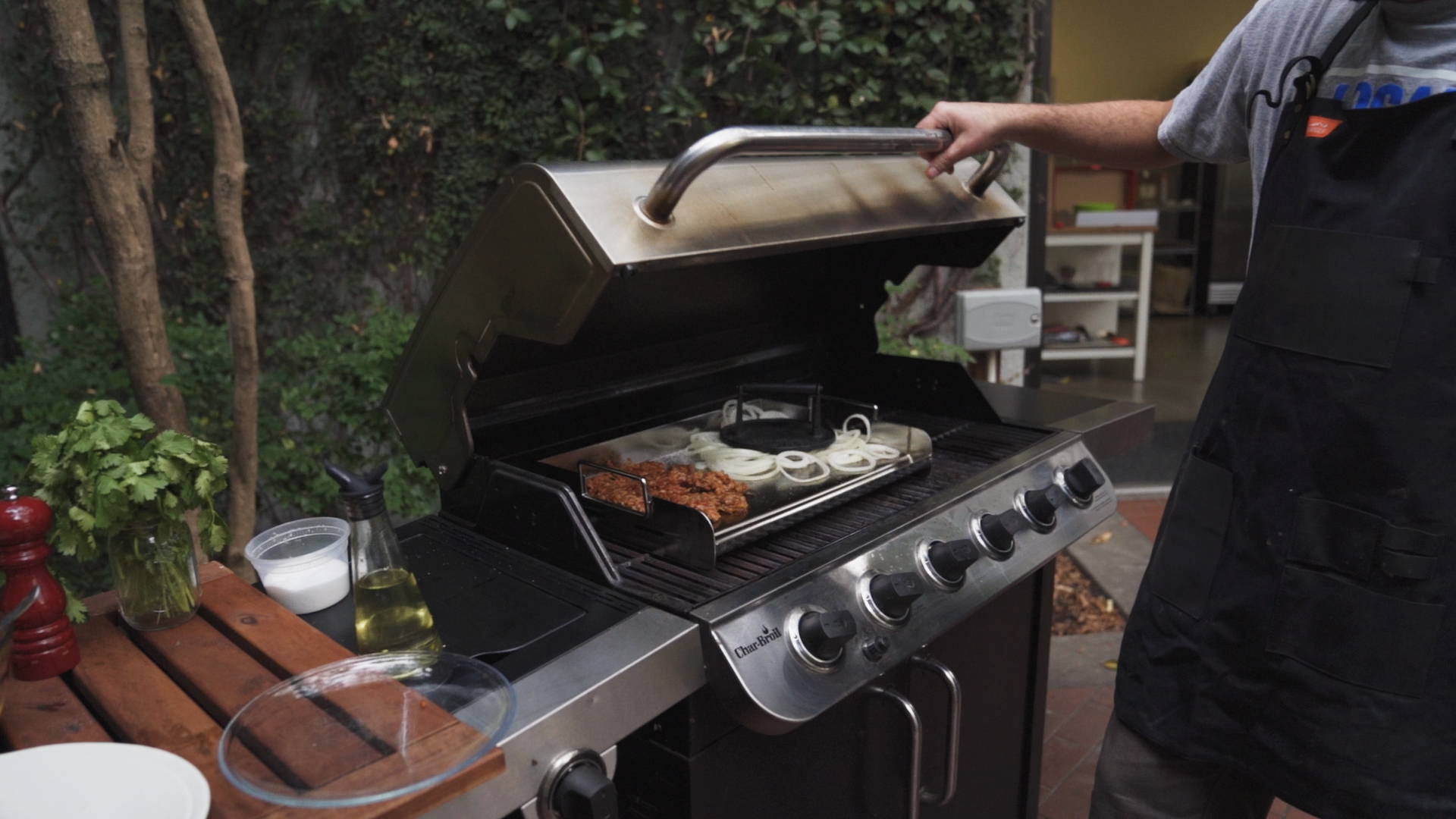 ---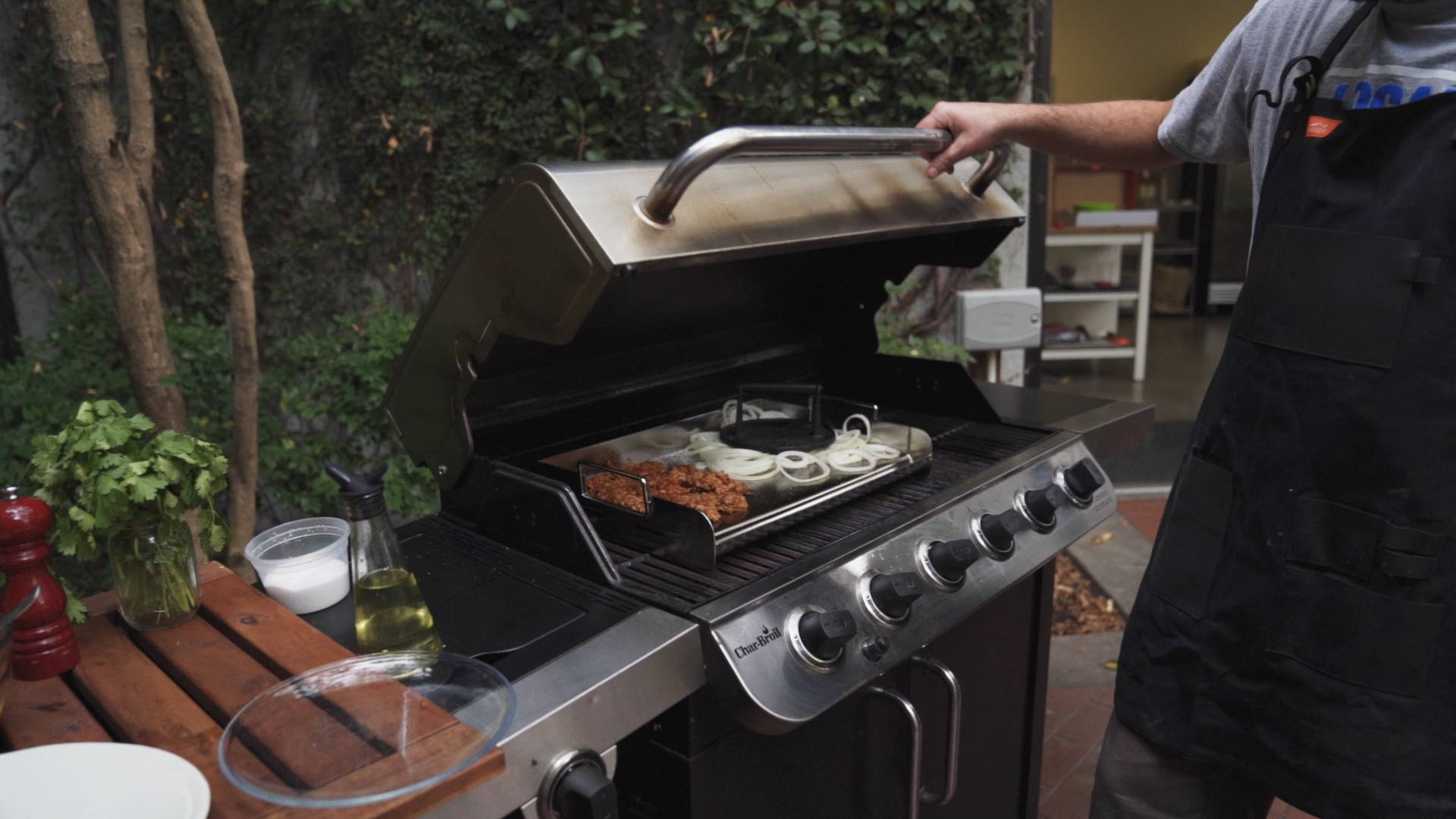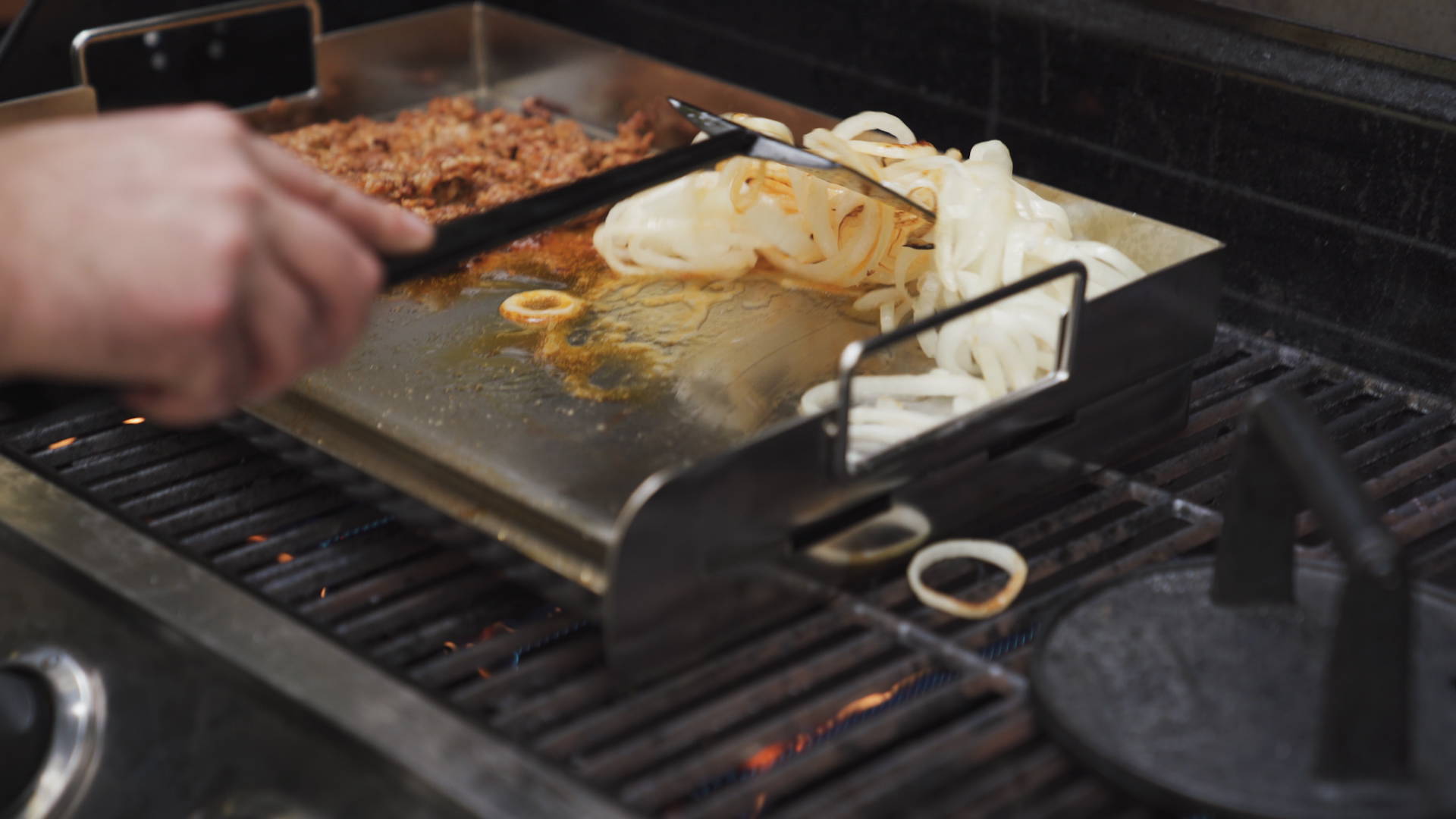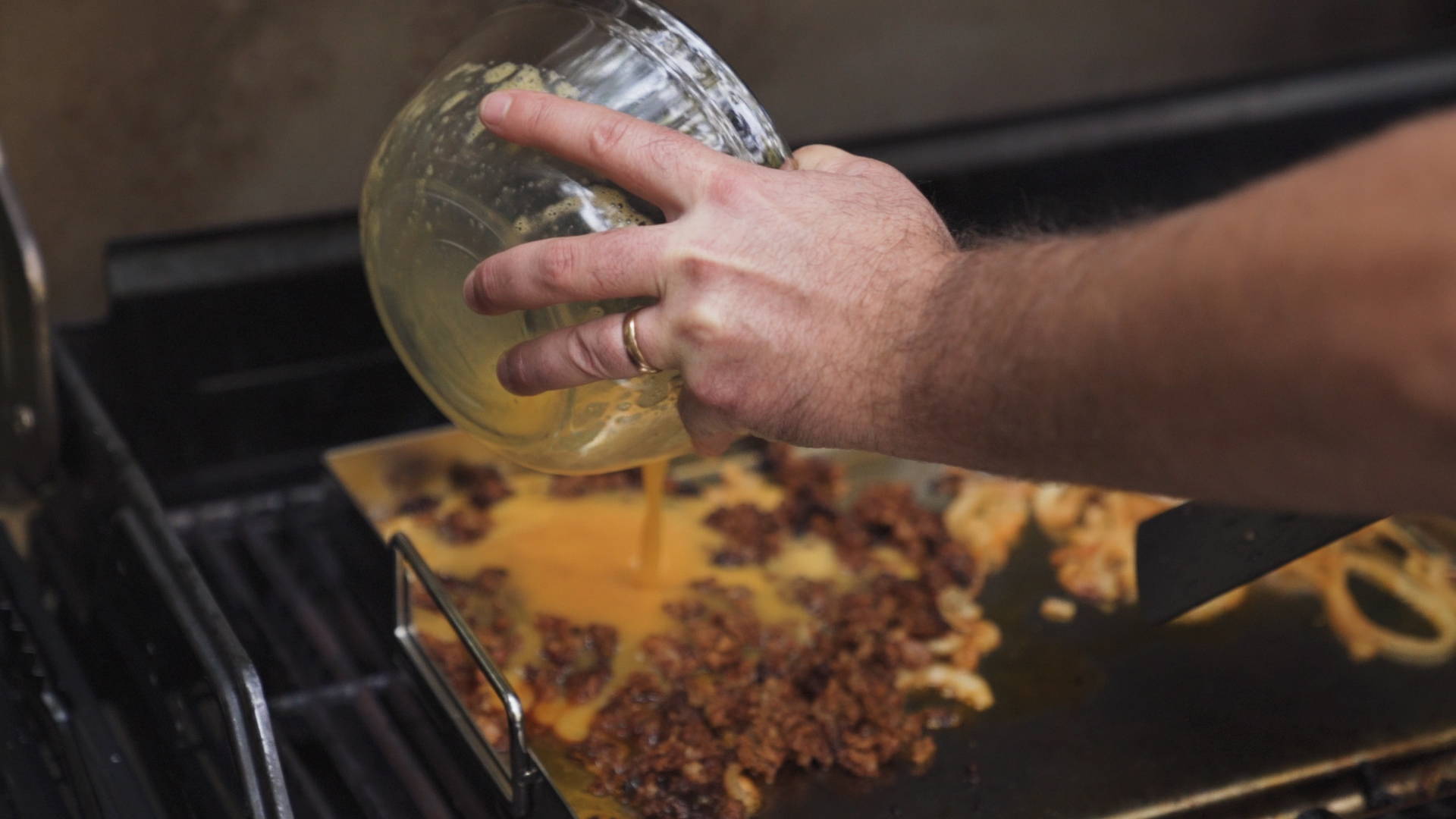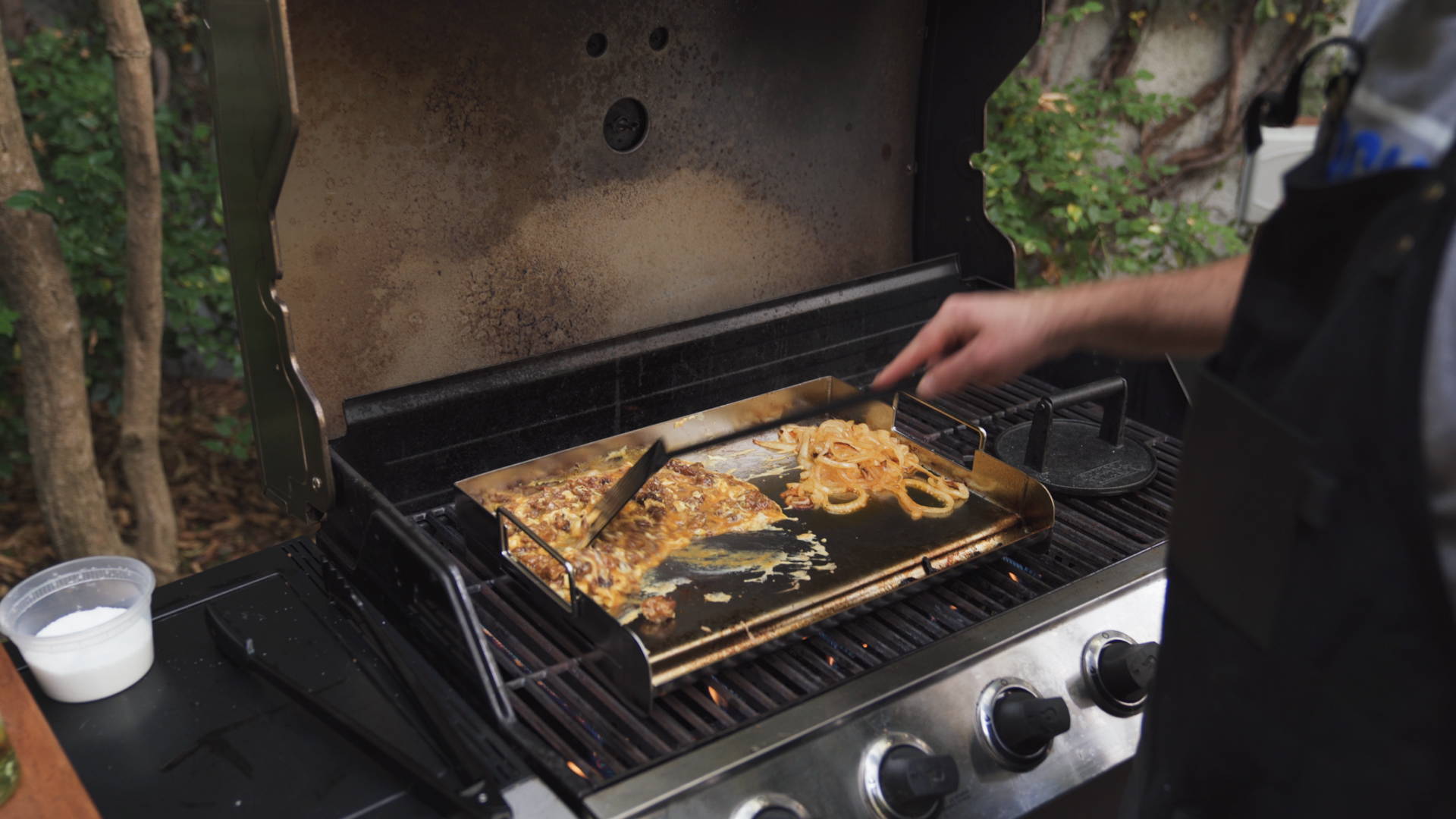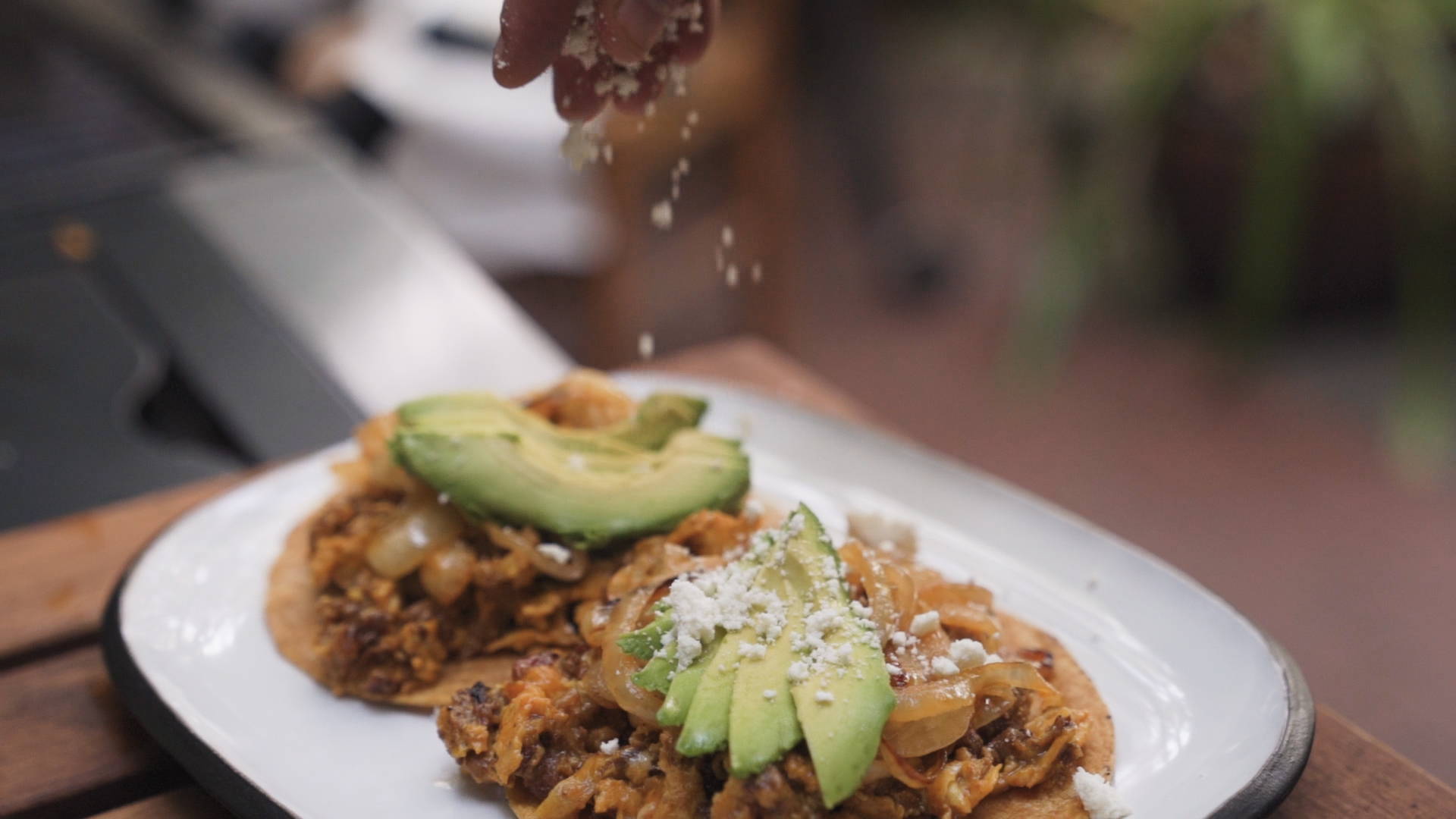 Ingredients
6 eggs
12 oz Mexican chorizo
One large onion sliced into rings
4 tortillas
½ an avocado
Cotija cheese (optional but highly recommended)
Instructions
Preheat your griddle over high heat for 5 minutes. Add a little bit of oil to the griddle. The oil should shimmer. Place the chorizo on one side of the griddle and press it flat. On the other side of the grill put the sliced onions and add a pinch of salt.
Toss the onions to evenly season and place a grill press on top of them.  Cook the onions and sausage for 5 minutes without touching them. After 5 minutes give the onions a toss and replace the grill press.
The chorizo should have some nice browning on the bottom. Using a spatula break it into pieces and cook for another 5 minutes. Meanwhile, crack and whisk the 6 eggs. Remove the onions from the griddle and set aside. Push the chorizo to one third of the grill griddle.
On the empty side of the griddle drizzle a little oil and place tortillas down. Place grill press on tortillas to help them stay flat and cook until crispy making sure to flip halfway through cooking. While the tortillas cook pour eggs over the chorizo and scramble until the eggs are cooked through.
To assemble place a tortilla on a plate and top with the chorizo mixture followed by the onions. To garnish place a few slices of avocado and a sprinkling of cotija cheese.
---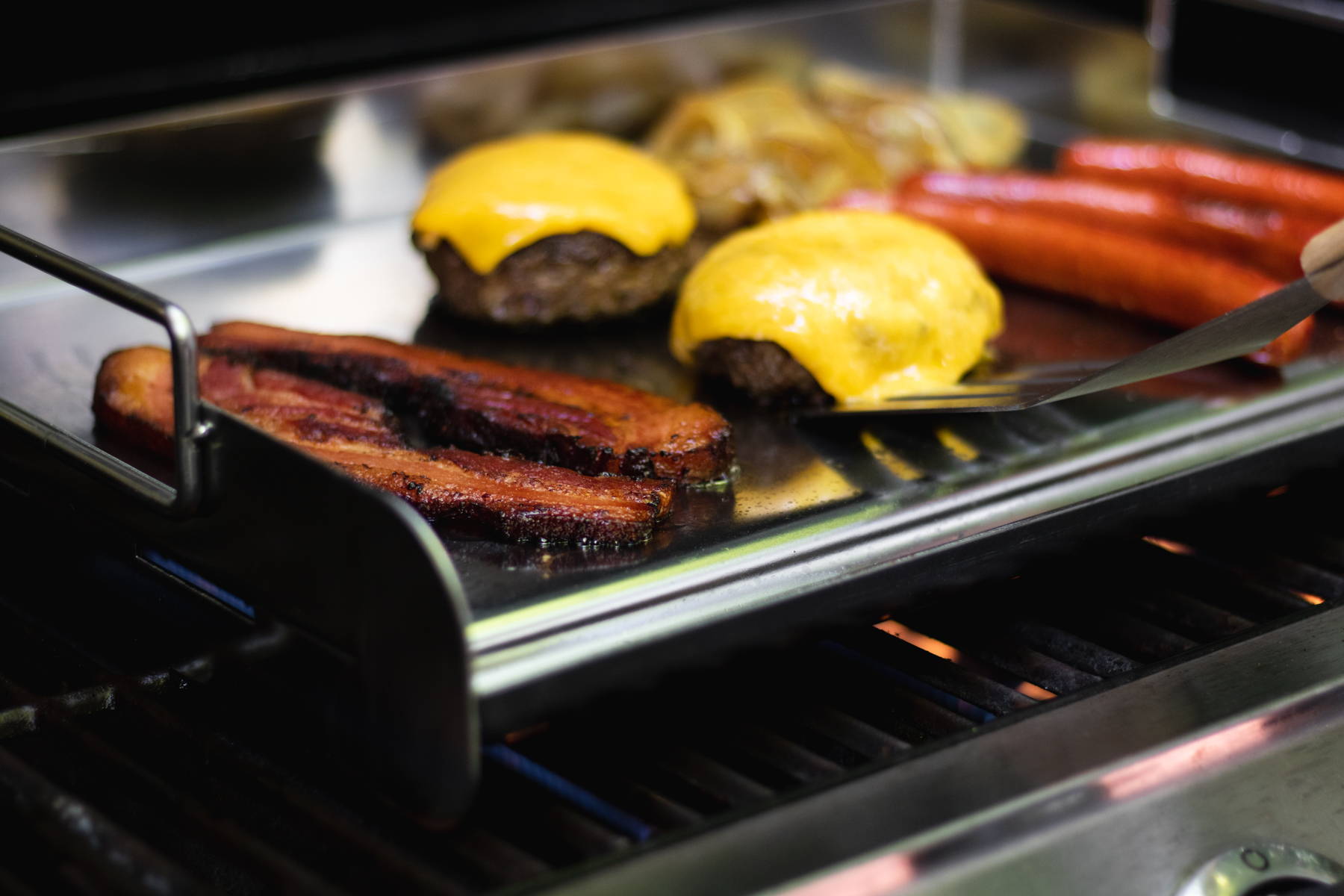 Stainless Steel Pro Griddle
The Pro Grill Griddle provides a versatile workspace when you want to cook on the grill but avoid cleaning the grill. The sleek griddle prevents any food from falling through the grill grate to ensure you don't lose any small bits. Learn more...